Welcome to YouthInMind.sg, a comprehensive blog that covers all aspects of Singapore – the people, the culture, the food, the lifestyle, and photography. As an expert writer on lifestyle products and services, I am excited to share my insights and knowledge about this amazing country.
Singapore is a small island nation that is known for its diverse culture, bustling city life, and mouthwatering food. The country is a melting pot of different cultures, with influences from China, India, and Malaysia, among others. This rich cultural heritage is reflected in the food, language, and customs of Singaporeans.
Singapore is also a city that has something for everyone when it comes to lifestyle. From luxury shopping to street food, Singapore has it all. The city is also known for its wide range of gifts and flowers, which are perfect for any occasion.
But what truly sets Singapore apart is its people. Singaporeans are known for their warm and welcoming nature, and their passion for their culture and heritage. This is reflected in the many festivals and events that take place throughout the year, such as the Chinese New Year, Deepavali, and Hari Raya Aidilfitri.
At YouthInMind.sg, we believe that photography plays an important role in telling the story of Singapore. That's why we have included a section dedicated to showcasing the best of Singapore through stunning photography. Our photographs capture the essence of this amazing city, from the iconic Marina Bay Sands to the quaint streets of Chinatown.
When it comes to food, Singapore is a foodie's paradise. The country is known for its hawker centres, which offer a wide range of affordable and delicious food. From the famous chicken rice to the mouthwatering laksa, there is something for everyone in Singapore. We will be exploring the best of Singaporean food, from the traditional to the modern, and sharing our favorite places to eat.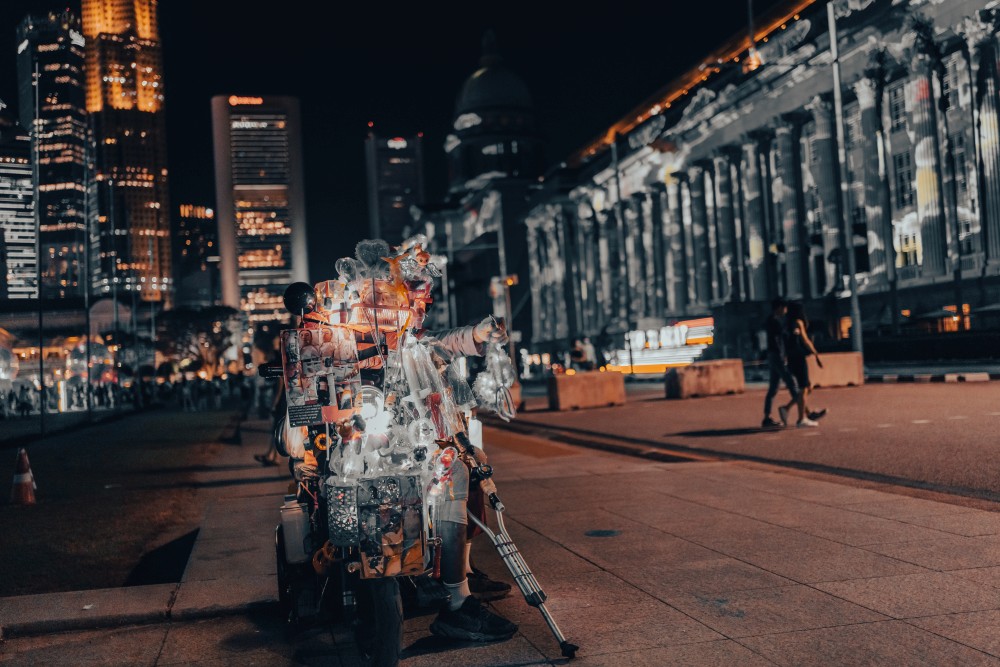 So, whether you are a visitor to Singapore or a local looking to explore your city, YouthInMind.sg is the perfect guide to discovering the best of Singapore's culture, lifestyle, and food. We hope that you will find our blog informative, engaging, and inspiring. Welcome to the world of YouthInMind.sg and don't forget to link to us!
Meet the team
RSS Error: WP HTTP Error: A valid URL was not provided.